Suthol Pathikrit Samman Event
Date
23rd April 2015
Venue
Science City Auditorium, Kolkata
Time
5.30pm
Guest in chief
Swami Biswatmananda ( Dilip Maharaj), General Secretary- Bharat Sevashram Sangha
Special Guest
Ms. Soma Dutta Williams, Olympian Rifle Shooter, Arjun Awardee
Musical Program
by Ms. Lopamudra Mitra
Dance Drama
"Dhrubojyoti tumi Jishu" performed by the inmates of West Bengal Correctional Homes.
Directed by Ms. Alokananda Roy in association with West Bengal Correctional Services.
The Suthol Pathikrits 2017
Throughout his life, 'daktarbabu' has worked single-mindedly to relieve his innumerable patients of their diseases and sufferings. And in the process Dr. Prasanta Banerji has revolutionized the mode of prescribing Homeopathic medicines through his Banerji Protocols, a system of integrating modern science to homeopathy.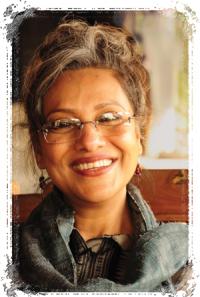 She loved to dance since the age of five. She was crowned 'Miss Calcutta 1969', won 'Miss India first runner up 1969' title. She has received numerous awards. She is a devotee of Shri Aurobindo and Shri Maa, since she was seventeen. She is the celebrated dancer- Ms. Alokanada Roy.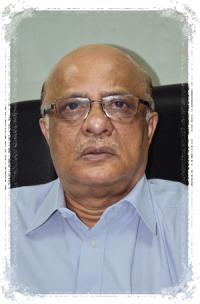 In a country where about 19,000 children under the age of five die every day, mainly from preventable causes ( UNICEF -2011 Report ), providing accessible medical care to children is more than a necessity…. specially for the children whose parents cannot afford costly healthcare.
Members of the Jury- Suthol Pathikrit Samman
Mr. B.B.Mohanty
Retired Director General, Eastern Region, Income Tax Department, Government of India
Mrs. Malaya Goswami
National Best Actress Award winner 1992 for her role as 'Ritu' in Assamese film 'Firingoti'.
Jury member in National Film Festivals 1994, 2000 & 2013.
Founder Secretary of 'Arpita', a socio-cultural organisation to help women and children in distress.
Head of the Department of Education, Jagi Road College, Guwahati.
Debashis Dutta
Managing Director, G. D. Pharmaceuticals, The Boroline People
Members of the Jury- Suthol Pathikrit Samman